Meet The Team
Dr. Jonathan Wilhelm, D.C., M.S., C.C.S.P., C.C.E.P., L.C.S.S.D.
Chiropractic Physician

Dr Jonathan Wilhelm was born in Circle, Montana and moved to Bozeman, Montana at age 3 and has called the Gallatin Valley home since. He attended Montana State University in the Pre-Med program, where he fell in love his wife, April, and with the idea of Chiropractic. He went on to study at Life University's College of Chiropractic in Atlanta, GA, and completed his internship at Logan College of Chiropractic in St. Louis, MO. He achieved his Chiropractic Doctorate degree in 2004, after graduating in the top of his class and achieving special recognitions for exemplary clinical performance and academic excellence. He moved to his home in Montana and realized his dream of opening ProChiropractic in 2004 and his second office, Pro Physio in 2006.

Dr. Wilhelm is constantly working to improve his clinical knowledge, patient care, and education. He attends nearly 5 times the continuing education required by the State of Montana each year. He has proudly brought the new science of Non-Surgical Spinal Decompression to the State, having opened the first clinic in Montana offering this amazing new treatment for severe low back pain patients. He has also certified as a CCEP, Advanced Graston Provider, and Whiplash and Spinal Trauma Physician (see more info on all below). Additionally, he is currently working towards his Master's Degree in Sports Science and Rehabilitation. Dr. Jon believes strongly that improving his education will result in a better cared for and more satisfied patient. In short, he does this all for YOU!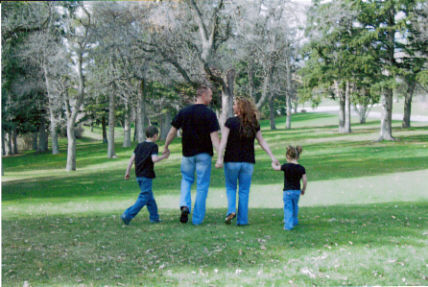 Dr. Jon and his wife, April, have two children, Trevor and Amra. He enjoys hunting, hiking, Bikram Yoga, trail running, basketball and spending time with his family. You won't find a friendlier and more compassionate Chiropractor. He has a real passion for the true principles of Chiropractic care and for helping people.



Certified in Whiplash and Spinal Trauma
Certified in Advanced Whiplash Trauma
Certified Chiropractic Extremity Practitioner (CCEP)
Certified Advanced Graston Technique Provider
Certified Spinal Decompression Professional
Diplomat of the National Board of Chiropractic Examiners
Member Montana Chiropractic Association
Montana Native
---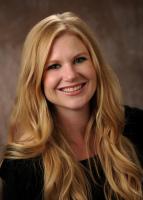 Katie Forrest
Certified Training in Spinal Decompression / BS Exercise Science
Katie grew up in Great Falls, MT until attending Montana State University where she received a Bachelor's Degree in Exercise Science. She has been living with her husband in the beautiful Gallatin Valley ever since, where they enjoy golfing, hiking, and camping.
Katie is one of our most experienced professionals on staff. She handles daily operations of our DRX9000 spinal decompression therapy, helping patients with herniated and bulging discs find relief. Her advanced training in exercise science makes her a valuable asset to patients needing to rehabilitate painful spinal injuries. A warm and happy smile will always greet you when Katie is in the room.
_____________________________________________________________________________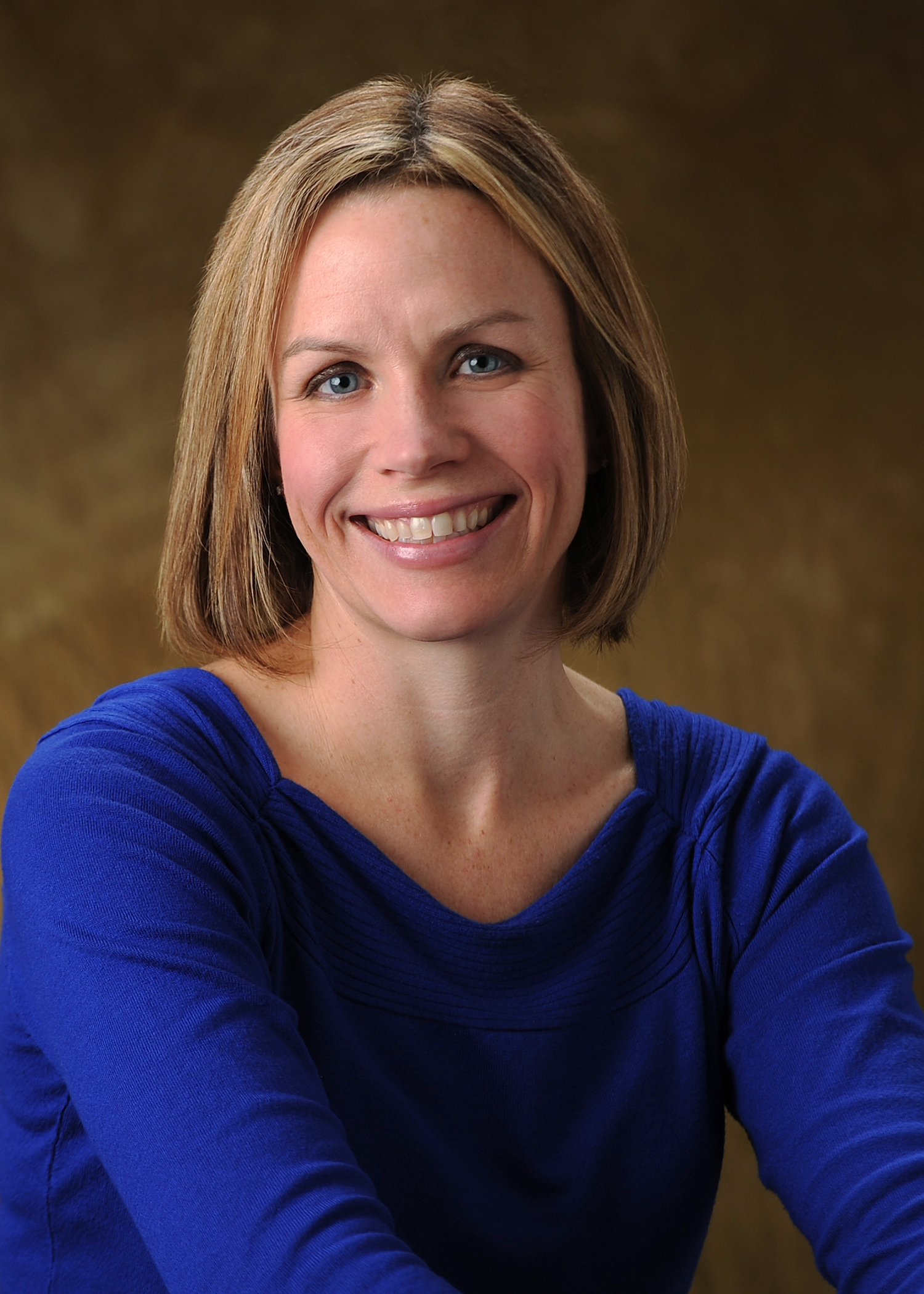 Jill Sippos, MPT

Jill Sippos graduated in 1999 with her Masters in Physical Therapy from Chatham College in Pittsburgh, Pennsylvania. During her schooling, Jill had an amazing opportunity to travel to Deschapelle, Haiti with a small group of students and professors. During that trip, she had a life changing experience treating patients with little to no resources. This experience allowed her to be creative in using her newly acquired physical therapy skills.
After graduation Jill stayed in Pennsylvania for three years working in an outpatient clinic and the local hospital. At that time, Jill and her husband, Rich decided to make a change and move to the beautiful Utah Mountains. For 11 years they called Utah their home and Jill worked in the sub-acute rehabilitation field, assisting patients in healing from traumatic injuries, surgeries and illness.
In August 2014, Jill, Rich and their two daughters, Natalie and Sophia realized their dream of moving to beautiful Bozeman, Montana. Jill began working at Pro Physio in September 2014. She is skilled in the evaluation and treatment of musculoskeletal injuries. She is certified in Selective Functional Movement Assessment and a certified RockTape provider. She is passionate about helping people reduce their pain and increase their strength and flexibility so that they can enjoy their favorite activities. Jill is excited about working alongside a wonderful team at Pro Physio.
In Jill's free time, she enjoys hiking, skiing, yoga, camping, travel and spending time with her family.