Jill Sippos, MPT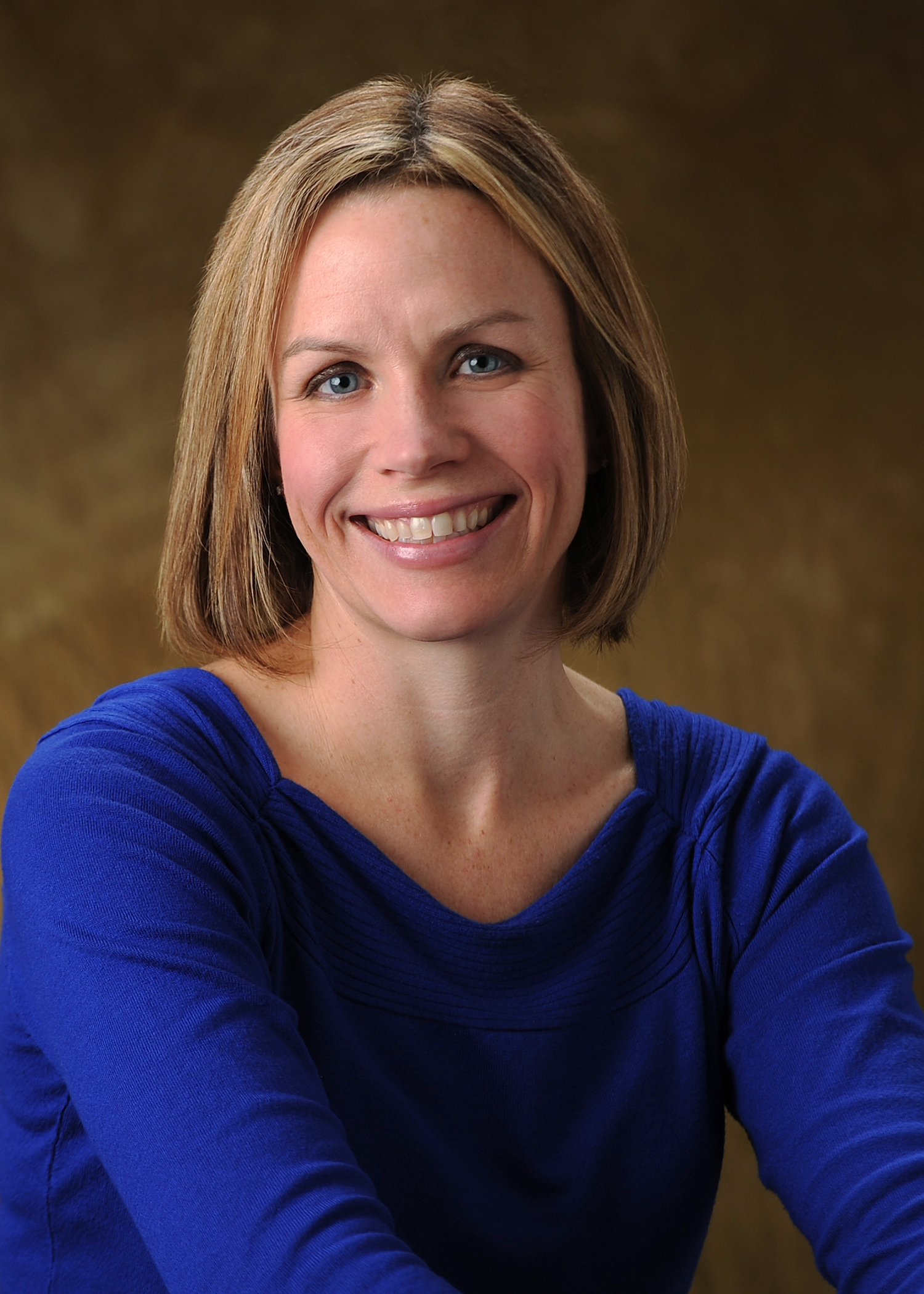 Jill Sippos graduated in 1999 with a Master's Degree in Physical Therapy from Chatham College in Pittsburgh, Pennsylvania. During her schooling, Jill had an amazing opportunity to travel to Deschapelle, Haiti with a small group of students and professors. During that trip, she had a life changing experience treating patients with minimal resources. This experience allowed her to be creative in using her newly acquired physical therapy skills.
After graduation Jill stayed in Pennsylvania for three years working in an outpatient clinic and the local hospital. At that time, Jill and her husband, Rich decided to make a change and move to the beautiful Utah Mountains. For 11 years they called Utah their home and Jill worked in the sub-acute rehabilitation field, assisting patients in healing from traumatic injuries, surgeries and illness.
In August 2014, Jill, Rich and their two daughters, Natalie and Sophia realized their dream of moving to Bozeman, Montana and Jill began working at Pro Physio . She is skilled in the evaluation and treatment of musculoskeletal injuries. She is certified in Selective Functional Movement Assessment and a certified RockTape provider. She is passionate about helping people reduce their pain and increase their strength and flexibility so that they can enjoy their favorite activities. Jill is excited about working with the wonderful physical therapy team at Pro Physio.
In her free time, Jill enjoys hiking, skiing, yoga, camping, travel and spending time with her family.